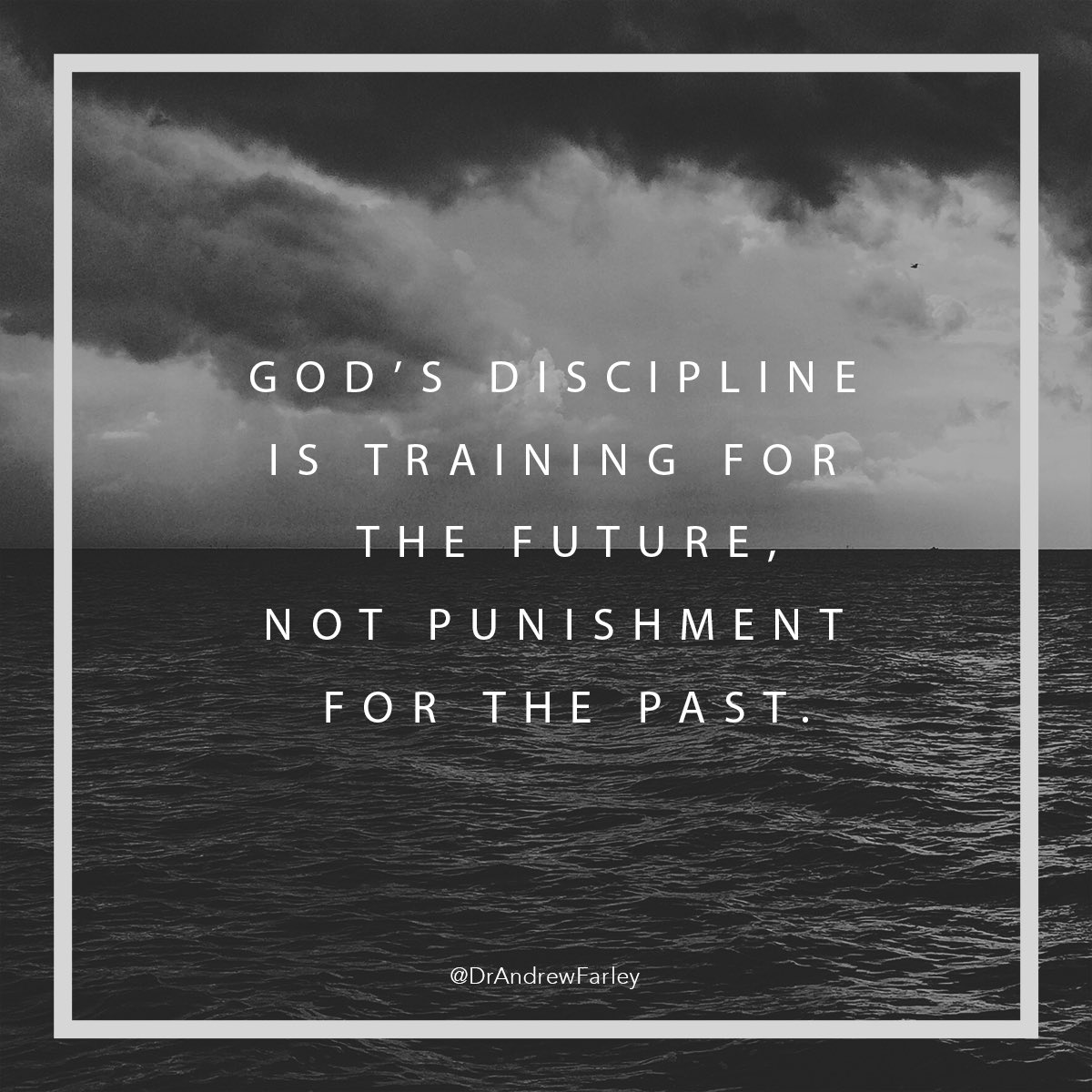 This article comes from a brother-in-Christ on Linked In. His name is Newton.
2 Corinthians 12:7-10 7
And lest I should be exalted above measure through the abundance of the revelations, there was given to me a thorn in the flesh, the messenger of Satan to buffet me, lest I should be exalted above measure. 8 For this thing I besought the Lord thrice, that it might depart from me. 9 And he said unto me, My grace is sufficient for thee: for my strength is made perfect in weakness. Most gladly therefore will I rather glory in my infirmities, that the power of Christ may rest upon me. 10 Therefore I take pleasure in infirmities, in reproaches, in necessities, in persecutions, in distresses for Christ's sake: for when I am weak, then am I strong.
Three graphic images are developed in Scripture to illustrate how God uses suffering in pursuance of his purpose to make us holy, in .other words, Christlike. They are the father disciplining his children, the metalworker refining silver and gold, and the gardener pruning his vine. The father-children picture is already seen in Deuteronomy, where Moses says: 'Know then in your heart that as a man disciplines his son, so the LORD your God disciplines you.'
The metaphor is taken up again in the book of Proverbs, where it is stressed that a father's discipline is an expression of his love for his children, and the Proverbs verses are quoted in the letter to the Hebrews and echoed in Jesus' message to the Laodicean church.!'
The Hebrews passage is the longest. It teaches that fatherly discipline marks out the true sons from the illegitimate; that God disciplines us only 'for our good', namely 'that we may share in his holiness'; that at the time discipline is painful not pleasant, but that later 'it produces a harvest of righteousness and peace', not indeed for everybody (for some rebel against the discipline), but for those who submit to it and so are 'trained by it'.
The second picture of God as the refiner of silver and gold occurs three times in the Old Testament, where it is made clear that the place of refinement for Israel was 'the furnace of affliction', and Peter applies it to the testing of our Christian faith in 'all kinds of trials'. The process will be distressing, but through it our faith ('of greater worth than gold') will both be proved genuine and result in glory to Jesus Christ.
The third picture Jesus himself developed in his allegory of the vine, in which the fruitfulness of the branches (almost certainly a symbol of Christian character) will depend not only on their abiding in the vine, but also on their being pruned by the vine dresser. Pruning is a drastic process, which often looks cruel, as the bush is cut right back and left jagged and almost naked. But when the spring and summer come round again, there is much fruit.
All three metaphors describe a negative process, disciplining the child, refining the metal and pruning the vine. But all three also underline the positive result – the child's good, the metal's purity, the vine's fruitfulness. We should not hesitate to say, then, that God intends suffering to be a 'means of grace'. Many of his children can repeat the psalmist's statement: 'Before I was afflicted I went astray, but now I obey your word' (Ps. 119:67). For if God's love is holy love, as it is, then it is concerned not only to act in holiness (as in the cross of Christ), but also to promote holiness (in the people of God).
As we have already seen, suffering fosters perseverance and purifies faith. It also develops humility, as when Paul's thorn in the flesh was to keep him 'from becoming conceited' And it deepens insight, as through the pain of Hosea's unrequited love for Gomer there was revealed to him the faithfulness and patience of Yahweh's love for Israel.
Biblical teaching and personal experience thus combine to teach that suffering is the path to holiness or maturity. There is always an indefinable something about people who have suffered. They have a fragrance which others lack. They exhibit the meekness and gentleness of Christ. One of the most remarkable statements Peter makes in his first letter is that 'he who has suffered in his body is done with sin' (4:1). Physical affliction, he seems to be saying, actually has the effect of making us stop sinning. This being so, I sometimes wonder if the real test of our hunger for holiness is our willingness to experience any degree of suffering if only thereby God will make us holy.