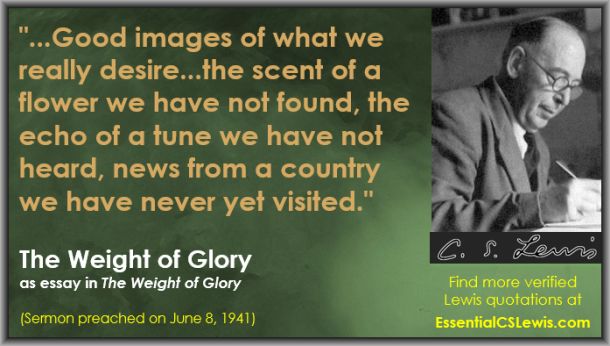 I read an article today which spurred my spirit and made me think of heaven and heavenly things. I thought others may well be inspired by it in their Christian walk as well, so I have reproduced a link to it here on my blog.
As the Lord brought to my mind today:
Colossians 3:1-4 King James Version (KJV)
3 If ye then be risen with Christ, seek those things which are above, where Christ sitteth on the right hand of God.
2 Set your affection on things above, not on things on the earth.
3 For ye are dead, and your life is hid with Christ in God.
4 When Christ, who is our life, shall appear, then shall ye also appear with him in glory.
An excerpt from this helpful and inspiring article follows:
"Imagine a life without your sin. If you hope in Christ, one day you will walk out into a world in which it will not be possible for you to sin anymore. Not only will temptation itself have fallen extinct, but any molecule in you that might have possibly been drawn to sin will have been surgically removed, never to materialize again. Your new body — new heart, new hands, new mouth — will never meet the sin you knew so long. Your lifelong plague will be lifted."
Kindly click below to go to the full article on the "Desiring God" website, which was written by Marshall Segal, one of its writers and managing editor:
https://www.desiringgod.org/articles/your-inner-war-will-end